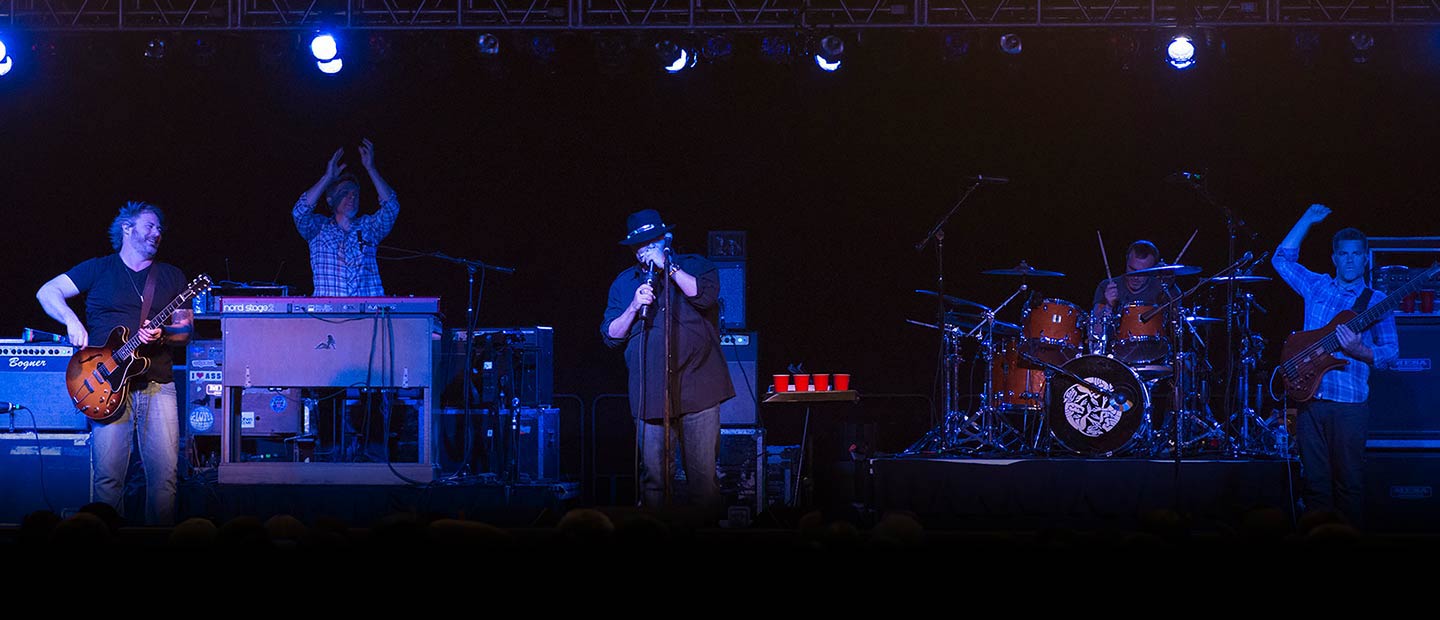 Hotel Packages & Discounts
Take a few days off this week and escape with our new hotel packages. Whether you're looking for a relaxing, romantic getaway or a night out with the girls, we've got something for everyone.
Hotel & Entertainment Packages
Cat & Nat, Unfiltered: Live
Friday, May 5th | 7:30pm
at The Keystone Grand Ballroom
The most hilarious and highly entertaining comedy show that any woman or mom will ever experience in their lifetime, hosted by the two most honest, unfiltered, pee-your-pants funny moms on the planet.